Home
Samsung Galaxy A80 is Launch on Date. May 16, 2019 (Expected). A Samsung Galaxy A80 Samsung Galaxy A80 Full Review. Samsung Galaxy A80 Truly All-screen Phone. New Samsung Galaxy A80 Mobile Features Hase A 6.7" (17.02 Cm) Display With A Screen Resolution With 1080 X 2400 Pixels. Its Runs On Android ...
READ MORE +
Prisha's Online Store (Best Online Shopping Site) - New Arrivals
NOW SET UR OWN PRICE & Wait For A Price Drop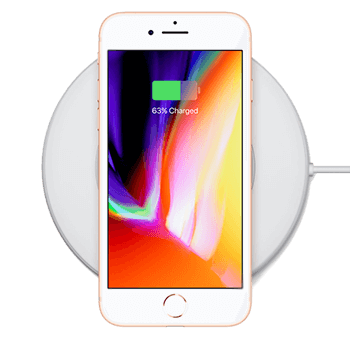 Choose The products & Put Your Own Price - Keep Track of What You Like
Put ur Own Product Price and Wait for Price Drop.
Search Your Favorite Products
Latest Product Comparisons
Best seller
Best price
Join us For up Coming Promos & Reviews.
Get Coupons Codes and Online Deals & Reviews Delivered straight to your Inbox.